WMS is well known for producing quality gaming software for many years. Several of the products developed by this company have played a key role in shaping gaming trends and the transition from mechanical slots to games that have been created on the basis of various online platforms. In addition, WMS is also known for creating new and innovative ways to determine payments.
Beginning in the late 19th century, mechanical arcade reel themes were limited to horseshoes, bells, fruits, card images, black BAR symbols, asterisks, and other icons. However, with the integration of the Reel 'em In system, WMS has shown its ingenuity by launching secondary multi-coin and multi-line bonuses.
Over time, the company began to market other licensed themed games, starting with Monopoly, and thus significantly increased its sales and profits.
WMS generates 70 percent of its revenue from US customers. The worldwide support, development and sales offices are concentrated in the United States, while the company's international offices are located in many other countries, including Australia, Canada, India, China, South Africa, Mexico, the Netherlands, Argentina, Austria and the United Kingdom.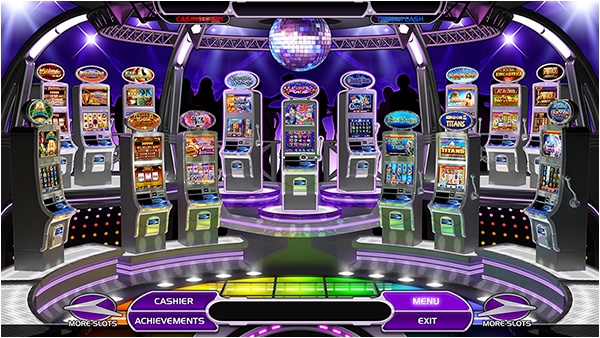 Game products WMS
A closer look at the gaming products created by WMS will indicate demographic changes – a phenomenon that reflects the ever-changing trends in the gaming industry. With video games appealing to younger players who are in search of challenging experiences both physically and mentally, as well as women in their 50s, WMS has started building a business in this segment of society and has created some really fantastic slot machines. which use LCD displays, full-color animations and advanced sound systems that provide a very wide range of gaming experiences.
WMS Gaming is also engaged in the production of G + – a range of slot machines, poker games, mechanical slots, video lottery terminals and community gaming networks among the interconnected slot machines. By 2010, the company began offering its gambling games to people over 18 in the UK. A year later, players who were 18 years of age or older could access the company's online games in the United States. Over the following year, the company teamed up with LAG (Large Animal Games) and introduced many of its slot games around cruise ships. This gaming application is a hit with Facebook users and carries the name "Lucky Cruise."
Players who spend time at Lucky Cruise can enlist the support of their Facebook friends and ask them for help in finding "lucky charms" – prizes that users receive in lieu of money. The gameplay of this slot machine is similar to that of a traditional slot. However, it has a feature that is called the "light strategy component" and makes this slot ideal for free play.
WMS faced a rather difficult period for business in 2012, when the company experienced a decline in revenue from the casino industry, which at that time seemed to be stagnant. As a result, WMS expanded its horizons and entered the mobile market by creating games for mobile platforms and focusing on increasing its presence in the online market.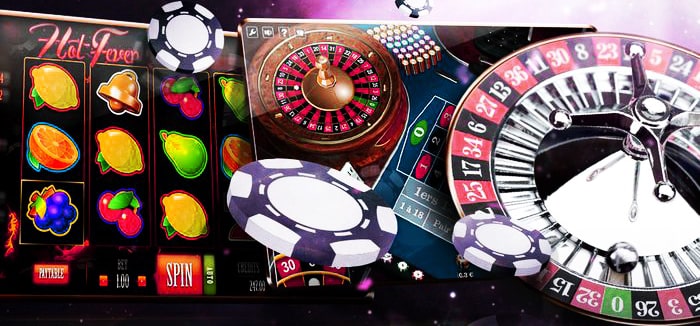 Unique slot technologies developed by WMS
WMS has created many impressive gaming technologies over the years. Transmissive Reels was the first of these technologies. It is a platform game in which animations appear directly above the mechanical reels. It is an interactive feature that, through its implementation, has taken gambling to a whole new level. WMS has developed many operating platforms over the years. So the CPU-NXT2 uses almost 2GB of RAM, a 3D ATI graphics card, a 40GB hard drive, and a class 4 Intel Pentium processor. This platform is used to run a wide range of games.
The newest WMS operating platform – CPU-NXT3 was produced in 2012 for new cabinets and participation games. When it comes to cabinets, one of the company's best inventions is the BlueBird2. It contains an HD display on dual 22-inch wide screens, bill acceptor, laser printer and Bose speakers. The latest offices of the company are Gamefield xD and Blade (2013).